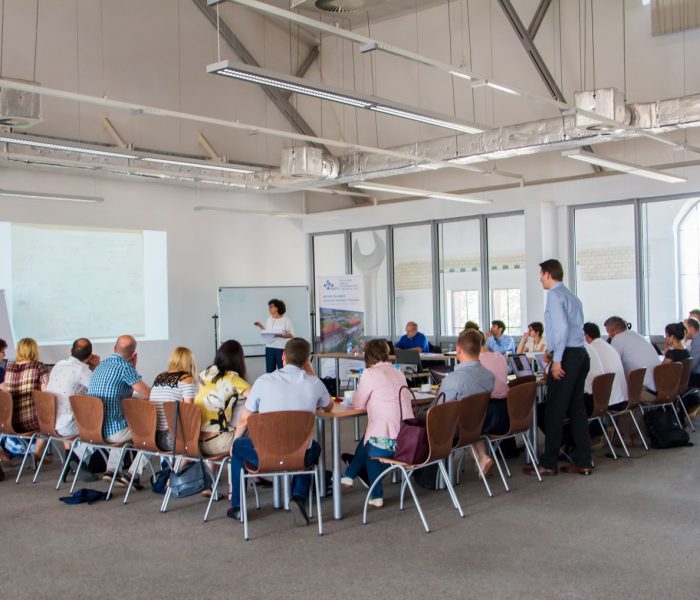 SMART_watch – what is it all about?
SMART_watch network supports boosting innovation in regions, in the framework of the regional innovation system, enhancing the transfer of technology as well as R&D results and improving skills for economic and social innovation of key players of the innovation system.
Business support organizations are the pillars of the innovation system. In particular, we believe that they serve as a regional observatory of technology and market needs and trends, i.e. the institution that monitors technology trends and market developments in the area of smart specialization or regional authorities implementing the RIS, to scrutinize upon good practices, pitfalls, and bottlenecks of their activity.
Therefore, we focus on functional business model Regional branch observatories of intelligent markets with effective tools corresponding to the user's needs. We would like to help you to analyze the business model of your BSO.
SMART_watch team
The SMART_watch platform has been created by project consisting of 11 partners from 7 Central Europe countries.