Dear Visitor
Are you the regional stakeholder who is responsible for smart specialisation? Or you are looking for partners supporting business? Or maybe you search for new project partners? Join us in the network of Regional Branch Observatories of intelligent markets in Central Europe!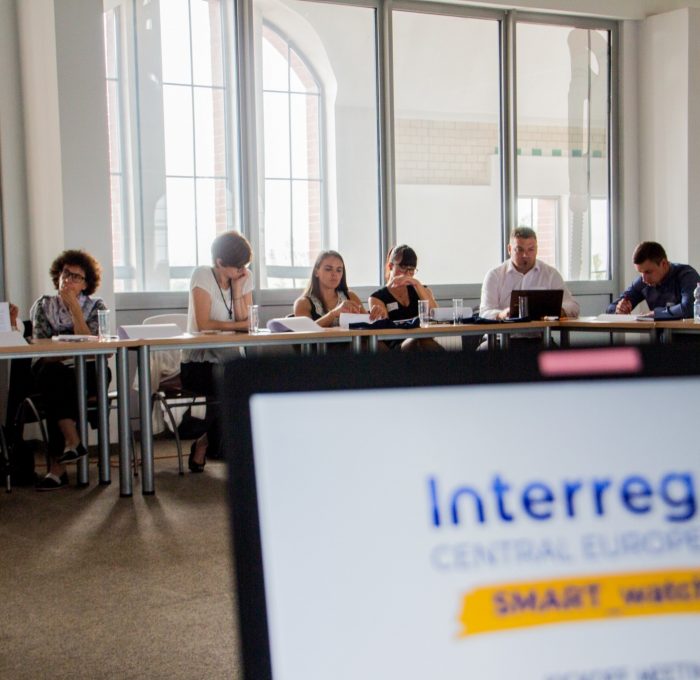 Who are we?
SMART_watch is a cooperation platform between key participants of the innovation sectors in Central Europe.
Within the SMART_watch, we want to develop and share good practices
as well as learn from other regions that carry out similar activities
in the area of ​​Central Europe (CE).
Competence Map
The Competence Map is designed for SMEs and Regional Stakeholders as an ICT tool that allows Smart Specialations monitoring, graph visualization of key areas and correlations between key actors. It consists of technology trends databases, S3 services available and complete information on regional observatories competences dedicated for enterprise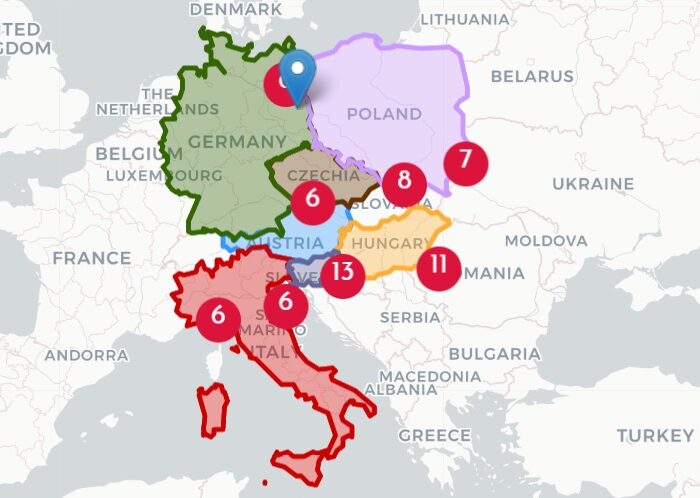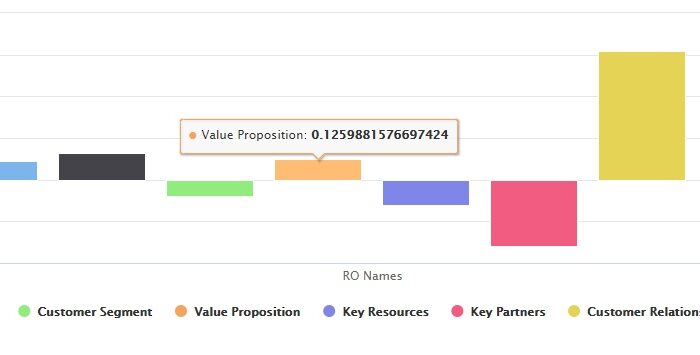 Benchmarking tool
Online, benchmarking ICT tool for policymakers and BSO that offers the functionality of comparing data on supply and demand of services offers by ROs in Central Europe. It serves our network of observatories as a tool for learning.
Want to be a part of the SMART_watch platform?
Feel free to contact us!